We are now open for indoor and outdoor seating plus we have Curbside and Delivery! Call us at 321-777-3735.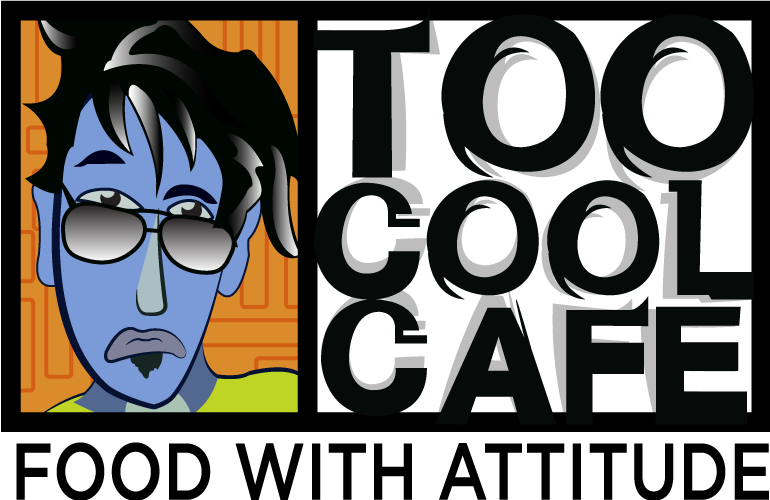 Food With Attitude.
The Cool Fool believes that the quality of the food is important to you. We only buy whole, fresh foods, and when possible, we buy directly from local producers. Supporting local businesses is important to us and the quality of our food is the most important thing we can offer you. Everything you eat here is prepared here using the highest quality ingredients we can find. All of our food is made to order and is made with love.
The Cool Fool believes that good food does not have to be expensive. The café concept dates back for hundreds of years and has always been defined as an intimate eating experience in a locally owned place surrounded by people who work hard to make you feel you belong there. At Too Cool Cafe, we want you to feel like you are a part of our family. We also welcome your dogs, too, because we know they are a part of YOUR family. Stop into Too Cool Cafe in Indian Harbour Beach, FL, today. Let us welcome you home.